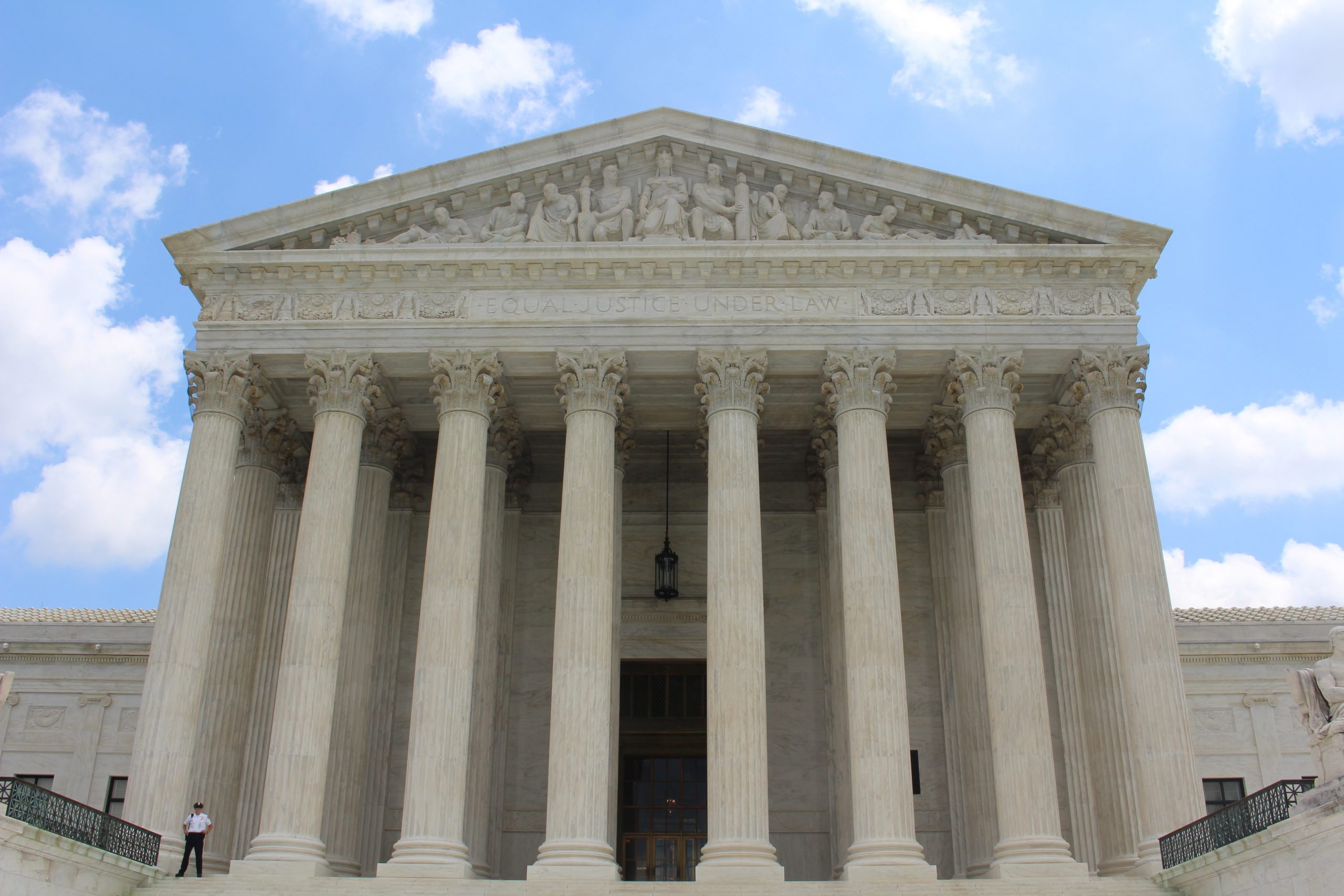 Federal crimes represent legal violations that the criminal justice system consider to be particularly damaging or heinous. Investigations into federal crimes and how criminal procedures surrounding them are handled can vary significantly from what might be experienced in a state court for a state-level crime. If you have been accused of a federal crime in New York, a prosecution backed by the federal government will oppose you with the intention of landing a conviction paired by the heaviest of sentencing requirements. You must be prepared to fight back with even more force.
Varghese & Associates, P.C., can provide you with the strength and fortitude required in a federal case. Our New York federal criminal defense lawyers have built a reputation throughout the state and the country for being tireless defenders of the accused in the most difficult of situations and complex of trials.
Types Of Federal Crimes
Understanding how the United States criminal code determines what constitutes a federal crime can help you prepare for the criminal process to come. Examples of crimes that can trigger federal prosecution include:
White collar crimes: Federal white collar crimes are typically carried out in a professional, business or office setting, which gives this criminal category its namesake. White collar crimes are also not violent in nature but instead involve using some sort of deception to steal assets, unlawfully gain benefits or deprive another party. Fraud, in its various forms, comprises many white collar crime charges.
Tax evasion: Using unlawful means to avoid paying taxes or pay a reduced amount to the Internal Revenue Service (IRS) can constitute tax evasion. As the IRS is an agency of the federal government, tax evasion is a federal crime, regardless of the amount of unpaid tax money in question.
Sex crimes: Many sex crimes involving violent acts or sexual acts with minors are both felonies and federal crimes. In addition to typical penalties, such as incarceration and steep fines, a sex crime conviction of any sort in New York can include mandatory registration to a national registry as mandated by the Sex Offender Registration Act (SORA).
Withstanding Federal Investigation & Trials
A state-level criminal violation will garner attention from state-level resources, such as the sheriff and police department. A federal crime will most likely trigger an investigation from one or more federal agencies. This gives the prosecution access to vast resources and powers to use against the accused. Federal agencies that could be invested in your trial and conviction are:
Federal Bureau of Investigation (FBI)
Securities and Exchange Commission (SEC)
Drug Enforcement Administration (DEA)
Internal Revenue Service (IRS)
Federal trials will be led by a federal prosecutor, a United States District Attorney. In New York, there are four districts: Northern, Southern, Eastern and Western. Although our federal criminal defense lawyers are headquartered in Manhattan, along Wall Street, we are capable of taking and defending federal criminal cases throughout the state and districts. Please send us an email or call 212-430-6469 to begin protecting your rights today.
This form is currently undergoing maintenance. Please try again later.