Media Recaps

The Best of Varghese & Associates, P.C.
With Remarkable Years Come Noteworthy Events.
Here is an archive of our best moments on National & International News, our writing, and other noteworthy events in the media that we want to recap with those who follow our work.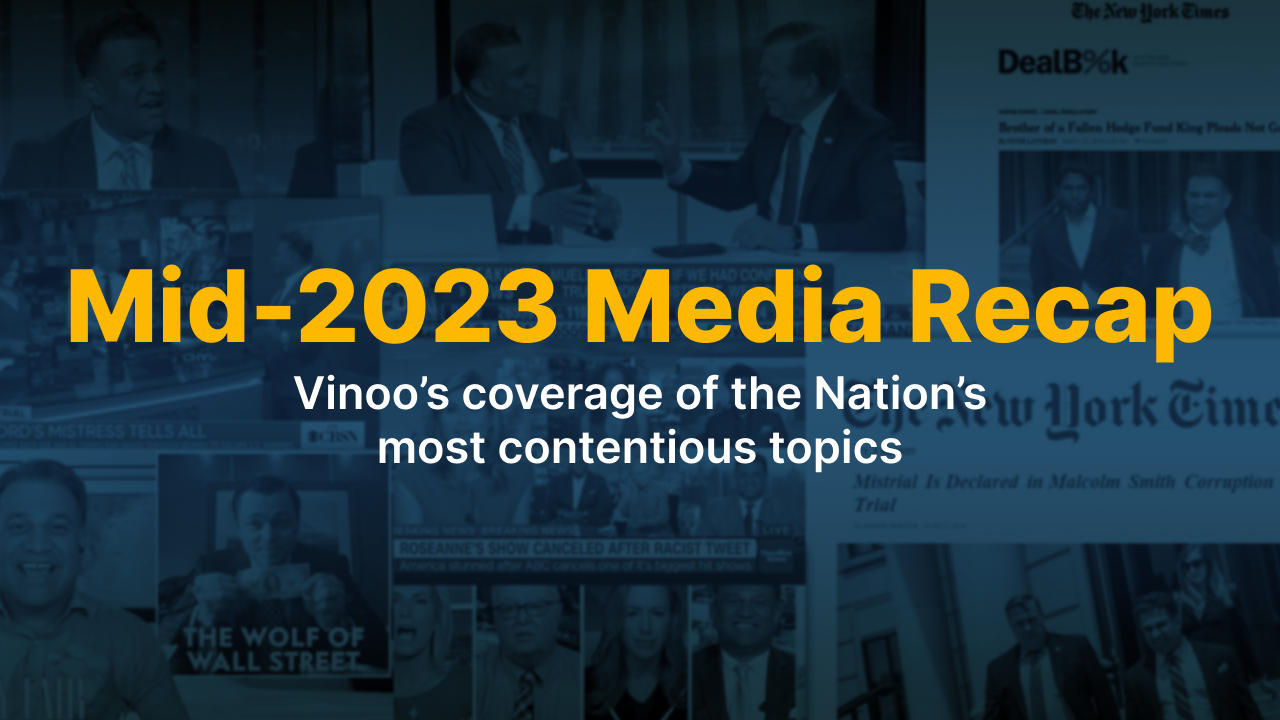 Media Recap Watch Vinoo's coverage of the nation's most controversial issues with political thought leaders on national news networks.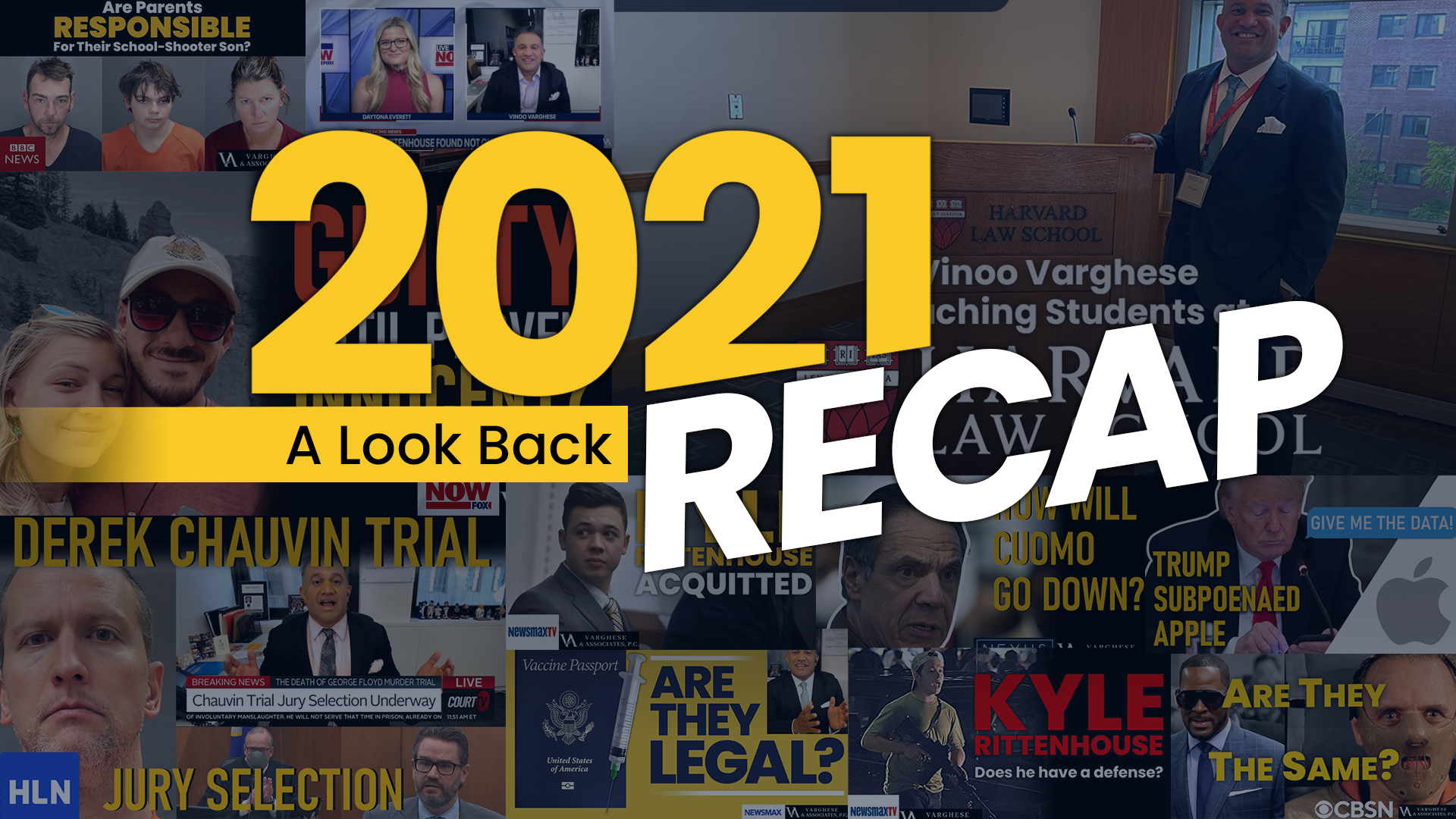 For us at Varghese & Associates, P.C., there is no such thing as a "typical year", and 2021 was no exception to that rule. From landmark court cases to government controversy, there was no shortage of media coverage. And when news breaks, Vinoo is on standby, ready to be tapped for his expert knowledge of […]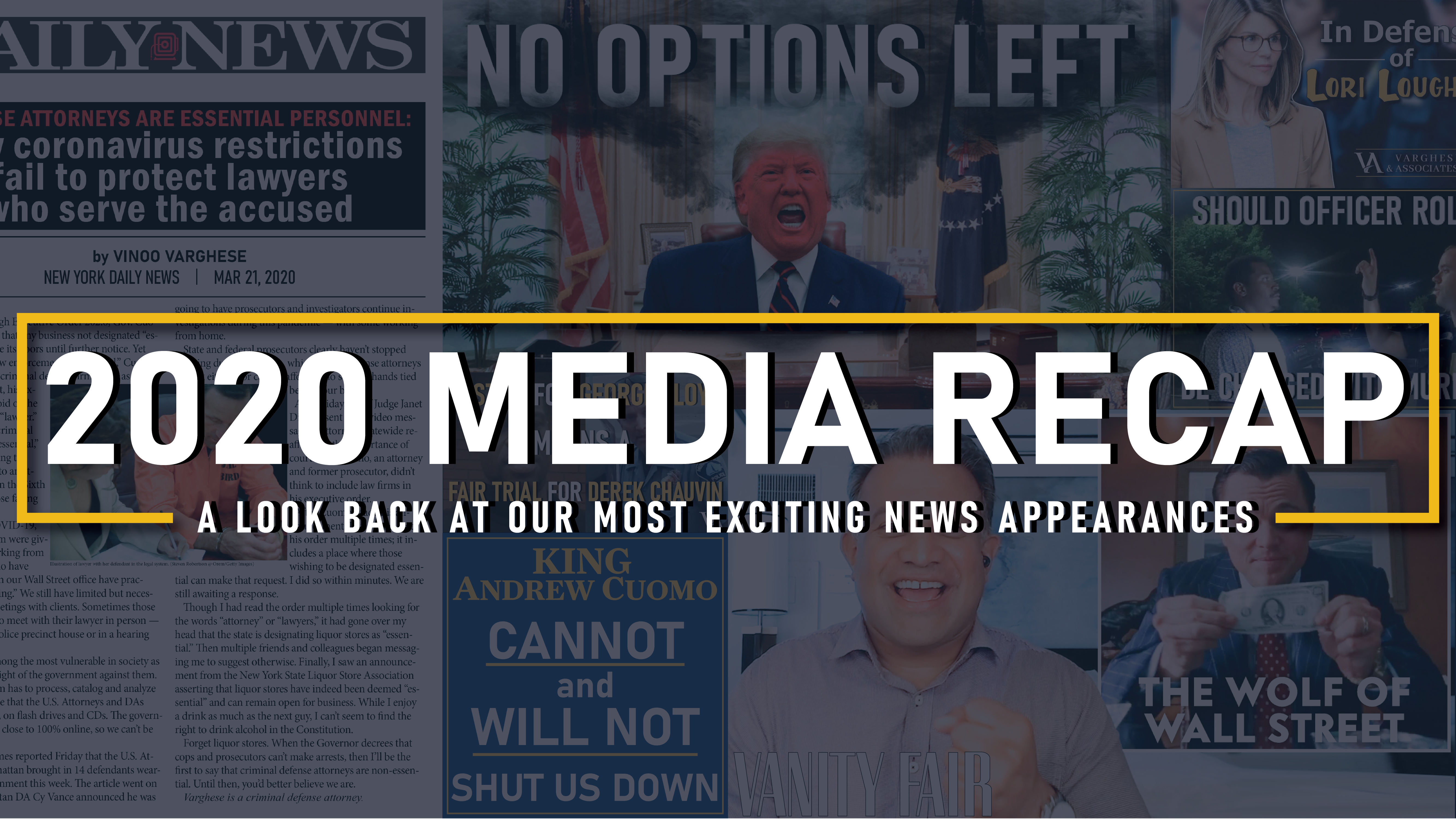 With remarkable years come noteworthy events 2020 was one of our most active years in the media, with appearances on national networks like FOX to international ones such as the BBC and Today Show Australia. We also published five op-eds between the New York Daily News and the New York Law Journal. […]