We were the sole sponsor of Thursday night's #ManhattanDA debate hosted by 77WABC and moderated by Dominic Carter!
See Vinoo above with all the candidates, Mr. Carter, and John Catsimatidis — the billionaire owner of 77 WABC, Gristedes Supermarkets, and former mayoral candidate.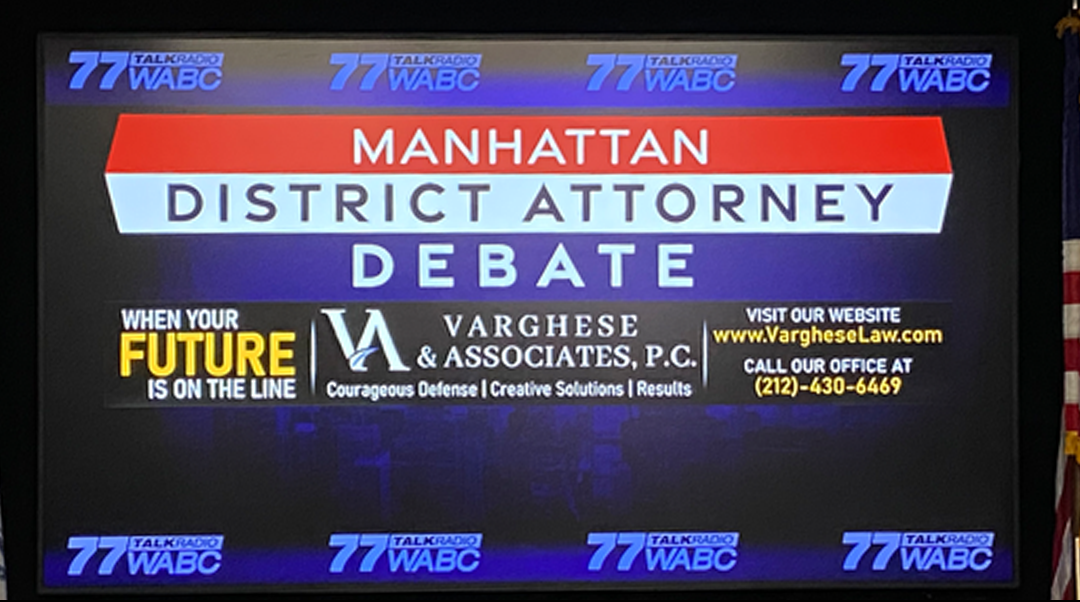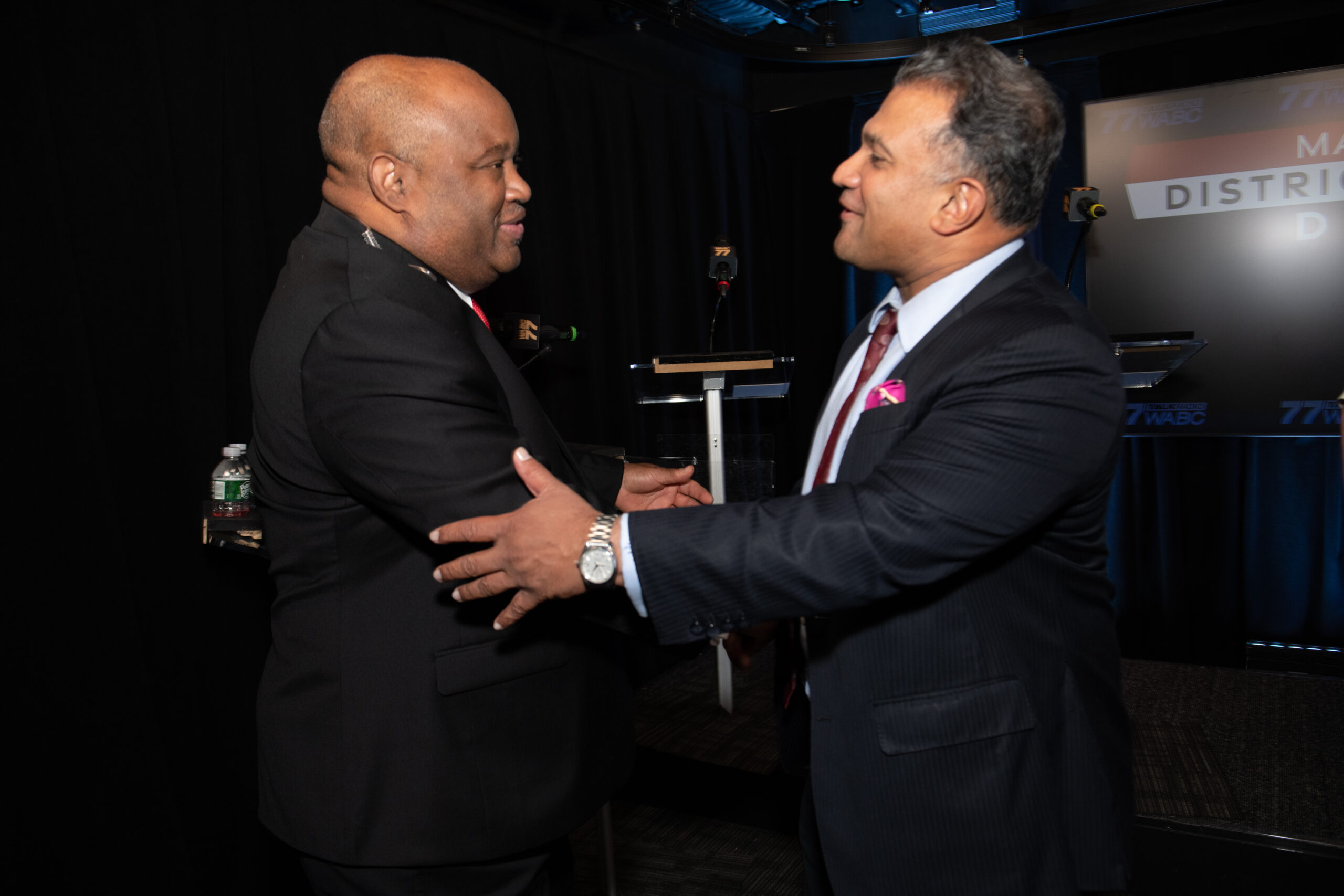 Carter kept the debate alive and thriving by asking the candidates about hot-button issues surrounding this race, as well as a question asked by us regarding asset forfeiture funds being reallocated.
The candidates provided insightful answers and each showed off their expertise, knowledge, and vision for the District Attorney's office, all while keeping things interesting by going at each other's throats.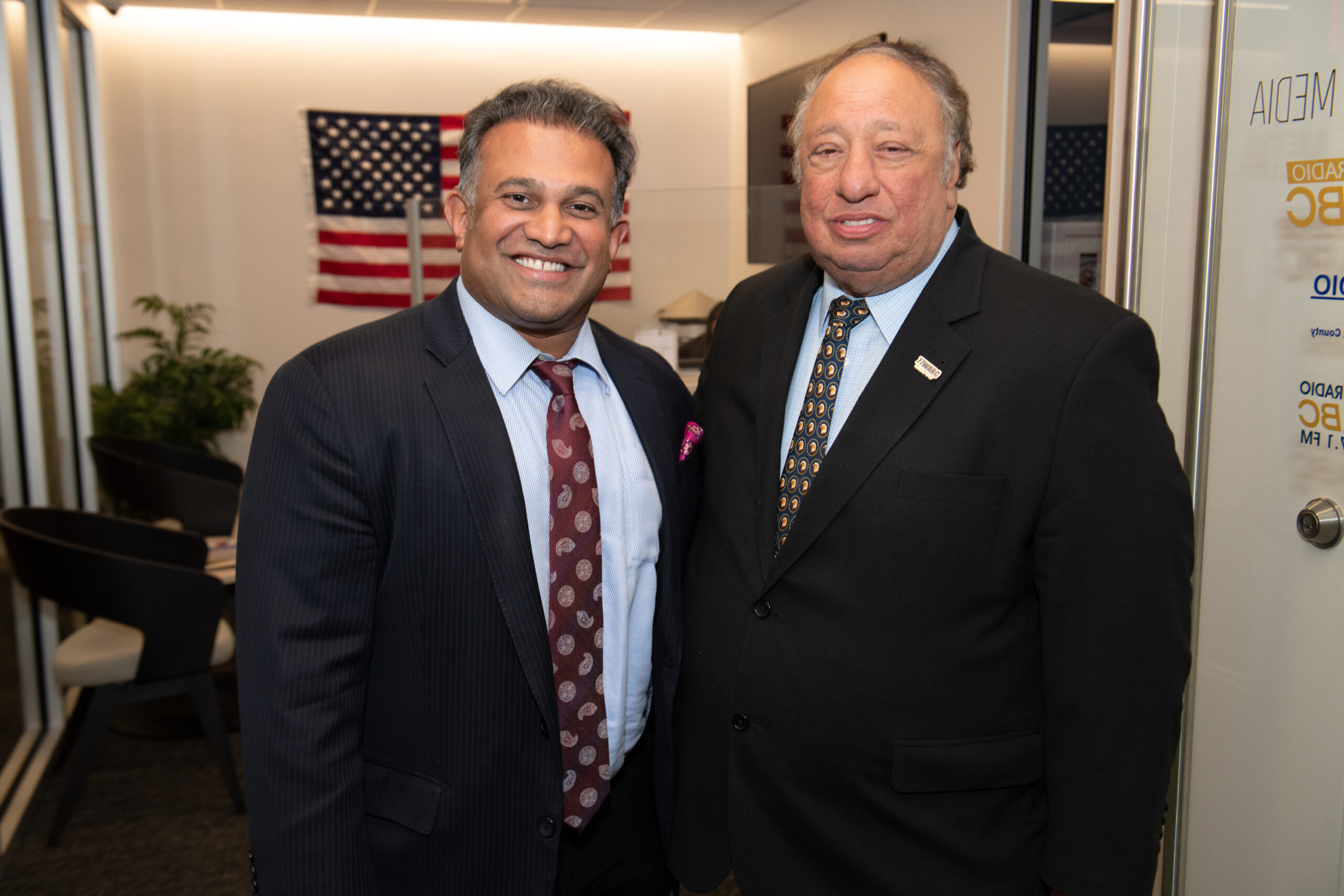 If you haven't had the chance to watch the debate, we've embedded the live stream below! 
See where the candidates stand on hot-button issues such as defunding the police, prosecuting looters, and bail reform.
Regardless of who you support, get out there and
vote vote vote
tomorrow on Tuesday, June 22, 2021!