Today, "King" (Governor) Andrew Cuomo ordered that all "non-essential" businesses close until further notice. King Cuomo, however, while designating law enforcement as essential, didn't designate criminal defense firms as such. King Cuomo via Executive Order just threw out the Constitutional right to an attorney for those facing criminal charges.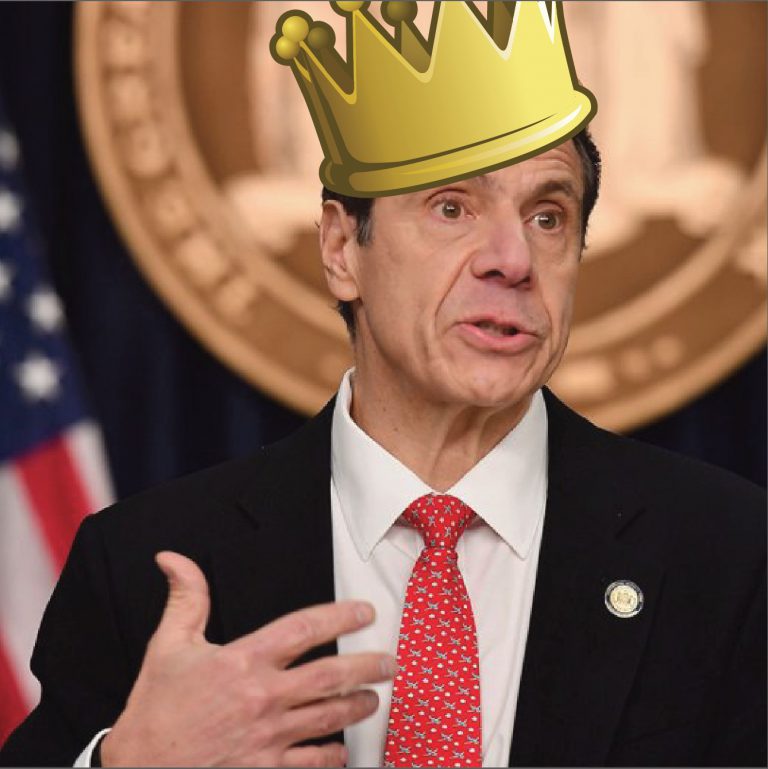 In response to COVID-19, we at Varghese & Associates, P.C., have practiced "social distancing" in our Wall Street office but still have limited but necessary face-to-face meetings. Sometimes those facing prison need to meet with their lawyer—in-person! Our clients are among the most vulnerable in society as they face the full weight of the government against them. In addition, our team has to process, catalog, and analyze gigs of evidence that the U.S. Attorneys and DAs give us in hard copy, on flash drives, and CDs. The government isn't anywhere close to 100% online, so we can't be either. 
You can view our request to be designated as an Essential Business here: 2020-03-20 REQUEST FOR DESIGNATION AS AN ESSENTIAL BUSINESS FOR PURPOSES OF EXECUTIVE ORDER 202.6-Varghese & Associates, P.C.
A few minutes after the King's proclamation, I requested Empire State Development designate Varghese & Associates, P.C. and criminal defense firms and agencies like ours an "essential" business. Though these are difficult times, now isn't the time to suspend the Constitution; and if the President of the United States isn't doing it, neither should New York's Governor.